UK to Ukraine
How one dress can help a whole community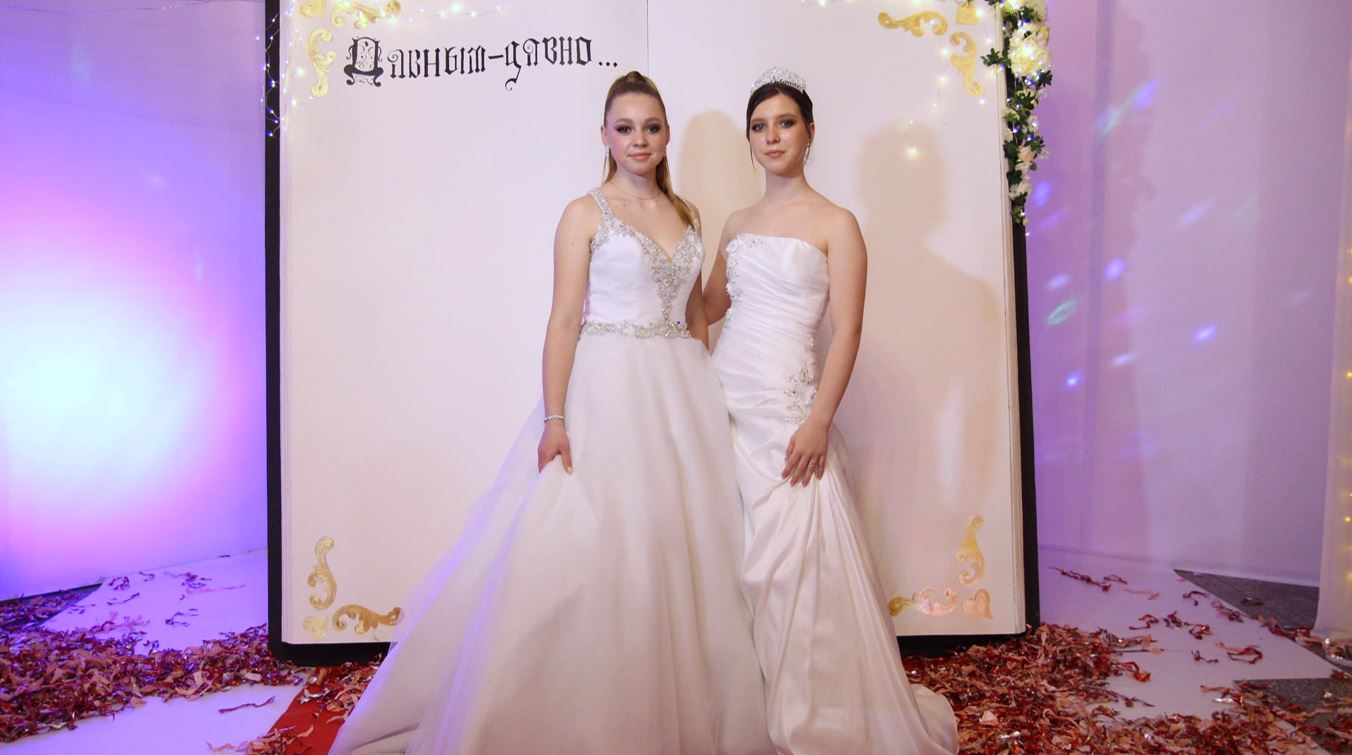 Princess Bride Shop
Opened in April 2021 Reni,
The dresses donated by all the wonderful bridal shops begin their journey from the UK to the Ukraine until they finally adorn the rails at Princess Bride.
The income from the hire is put back into the needs of the community, including support for –
• Orphans and abandoned babies
• Expectant and single mums and their children
• Children and adults with special needs and disabilities
• Day centre for children
Raduga Day Centre
How it all started
Sarah works in a bridal shop in Maidstone, Kent and had the idea of sending non-current styles which were no longer sellable and were taking up space out to Ukraine.
Our friends Ockert and Michele, who live there and head up all the work they do in their community, welcomed the idea and so Princess Bride hire shop was born.
Each hired dress helps the community by:
• Generating income to fund the work
• Making wedding dresses more affordable for brides
• Providing employment for local people
Therefore bringing hope to the people of Reni
But we need to keep
the dresses coming
…………can you help?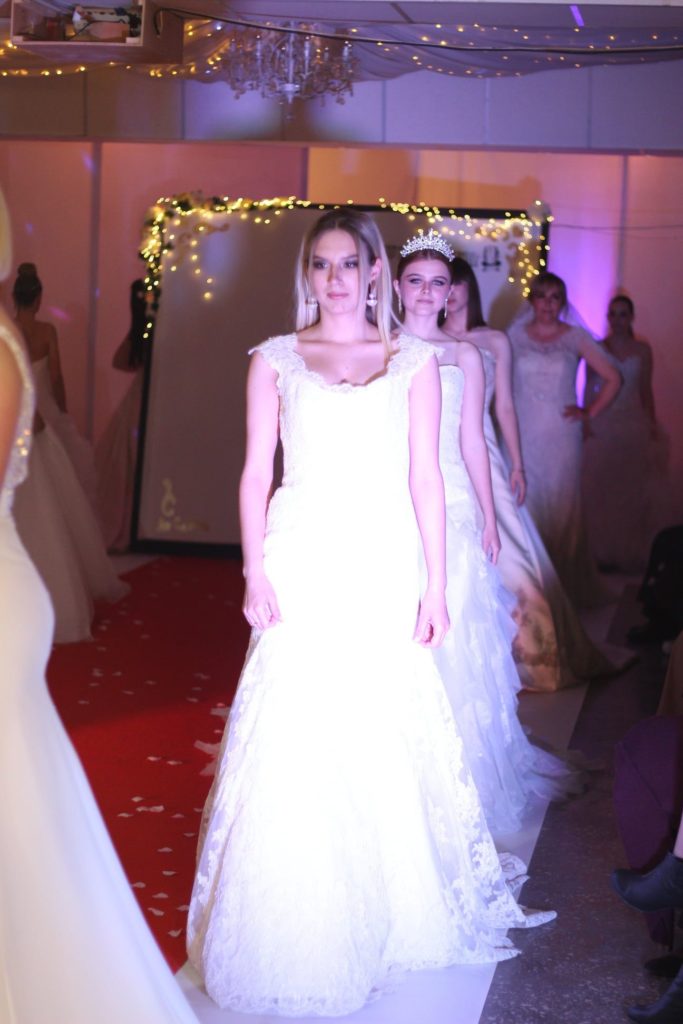 How you can donate
It's easy!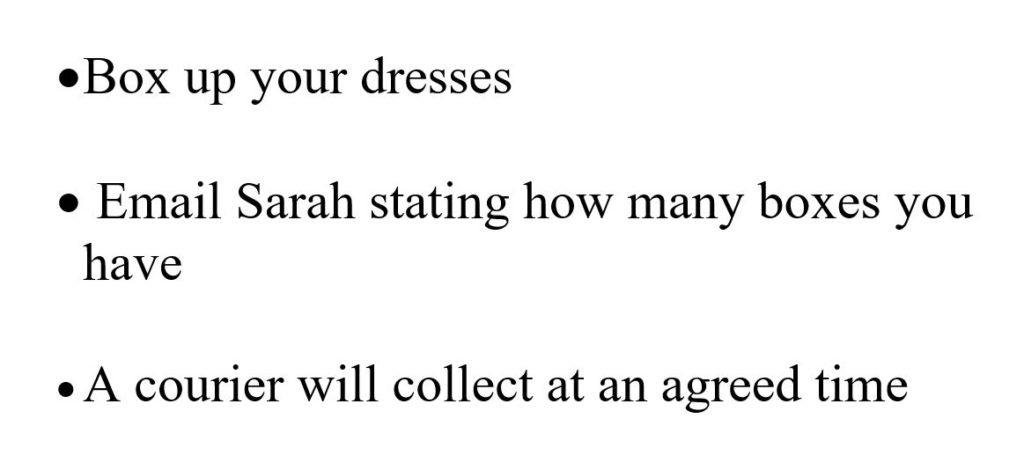 Email: sarahashdown65@gmail.com
Phone: 07907454472
If you would like know more please get in touch.
What to donate
Wedding dresses
Bridesmaid dresses
Evening dresses
Accessories i.e. veils, belts, tiaras
All items must be clean and in good condition
Thanks a million 😀
Dresses for Reni is supported by Saturation Trust, Maidstone, Kent.
We would also like to express out gratitude to the following business for their support

If you do not have any dresses to donate but would like to help with the cost of collecting the dresses and sending them to Reni Ukraine we have a giving site