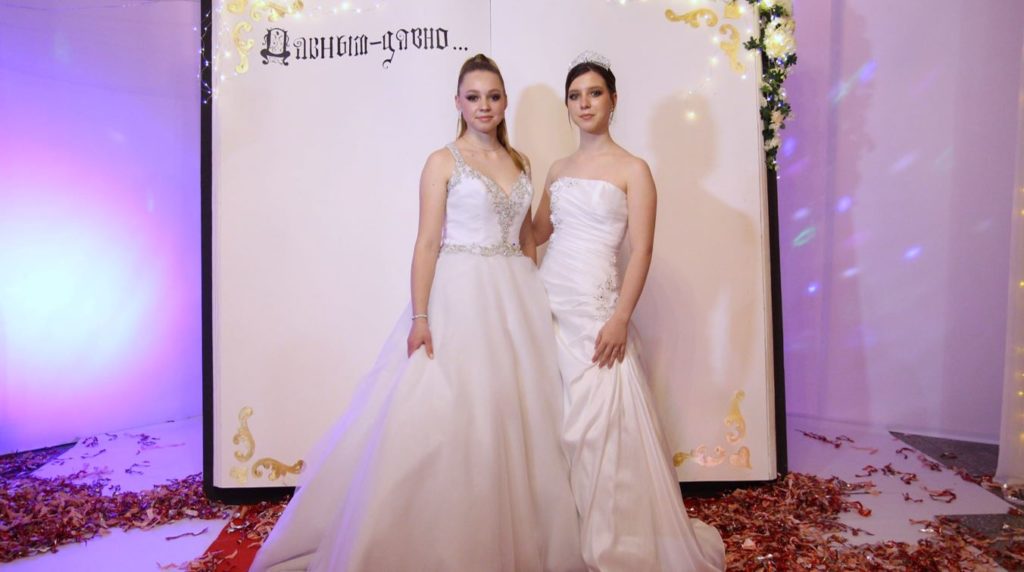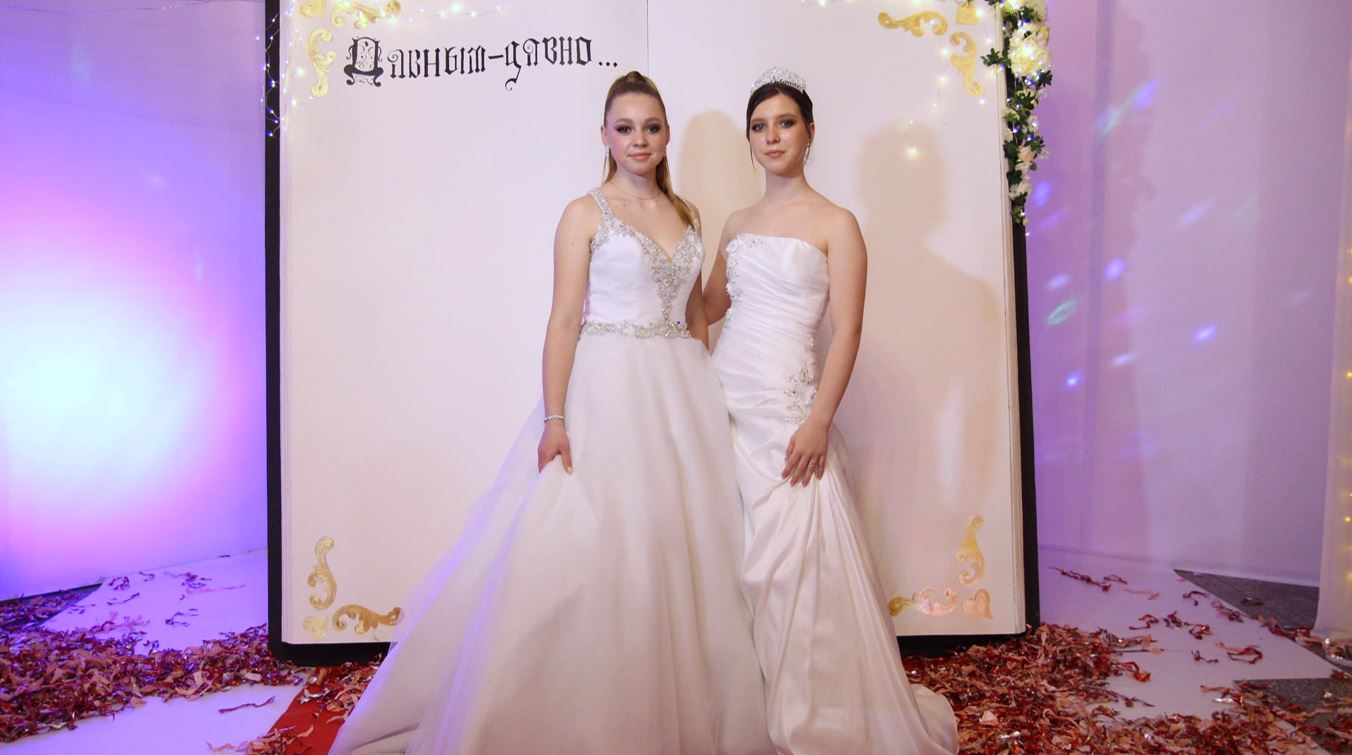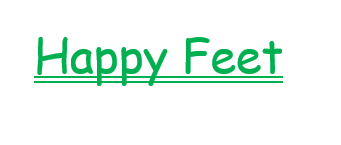 Saturation TrustRegistered charity number: 1136361
Saturation Trust's method of operation:
Provides other finance
Provides human resources
Makes grants to individuals
Provides services
Makes grants to organisations
What services Saturation Trust provides:
The advancement of health or saving of lives
Education/training
General charitable purposes
The prevention or relief of poverty
Overseas aid/famine relief
Saturation Trust provides services to:
The general public/mankind
Where Saturation Trust operates:
Nigeria
Philippines
Kent
Ukraine
South africa
Saturation Trust's charitable objectives:
1. the relief and assistance of people in any part of the world (whether by way of grant or otherwise) who are suffering through poverty, hunger, sickness and distress. 2. to advance the education of the public by research, publications and training cOncerning the nature, causes and effects of poverty, hunger, sickness, suffering and distress.
Hope. Restoration. Life.
These three words are at the very core of all we do. We are a UK based registered charity that is dedicated to liberating and assisting those that are directly affected by poverty, hunger, sickness and injustice.
We are committed to sending out teams of well equipped volunteers, as well as providing resources and financial support. We also focus on educating the next generation, which we believe is a vital key to implementing lasting change in any nation.
Some of our current projects are:
Every Life Matters – this is a project specifically working into developing nations where there is a need arising from poverty and injustice. The project is about building hope, restoration and advancing communities. This could be in the area of medical, healthcare, human trafficking, orphans or education to name just a few.
Happy Feet – provides school shoes for underprivileged children in South Africa.
Ark Orphanage – an orphanage in Reni, Ukraine for abandoned children offering a safe haven of love and care until a suitable home is found.
Dresses For Reni– Sending wedding dresses to Reni Ukraine to create a business that provides employment for the locals and profits go to support community projects
You can help to support Saturation Trust in many different ways, here are a few ideas….
Make a donation via Virgin Money Giving
Trek the 3 Peaks Challenge across Scotland, England & Wales
Brave yourself and attempt a tandem Skydive
Get yourself and lads to grow a tash
and many more
Thank you for your support and donations.
Jubilee Resource Hub, 9 Ashford Road, Maidstone, Kent ME14 5BJ
t: 01622 804664 | e: admin@saturationtrust.org | w: www.saturationtrust.org
Saturation Trust is Registered in England and Wales 06691585. Registered Charity No.1136361